Υπηρεσίες > For Entrepreneurs > Salary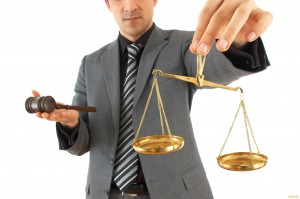 In "
TaxSYM
" have the knowledge experience and ability to combine in a unique way to your needs in human capital that the legal framework creating a time suitable for you a strategic advantage over your competitors. 
For this purpose we created a broad range of services includes:


 Organization and implementation of the payroll needs of your company.


 Edit your wage data and calculation of contributions and amounts due.


 Manage recruitment, retirements and holiday co.


 Analysis of payroll per employee and per cost center.


 Support checks from insurance funds. by labor inspection and audit related services.


 Counselling on employment law.


 Legal services against malicious claims.


 Training in personnel management.